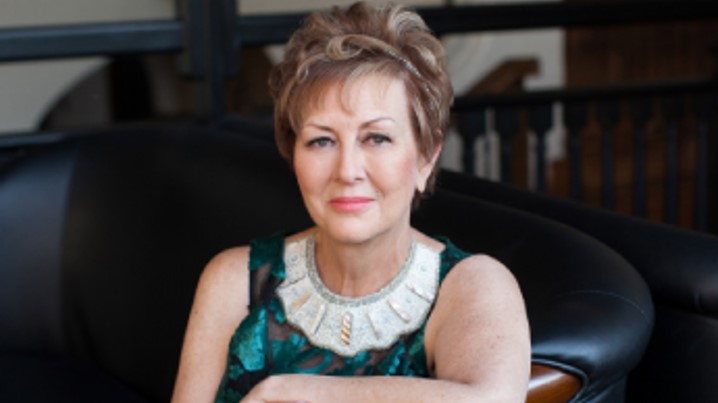 "Experience the full measure of life, always."
By anyone's measure, Annie Parker should have thrown in the towel long ago.
Then again, Annie Parker isn't just anyone.
After losing her mother and her sister to breast cancer when she was very young, Annie went on to live through three bouts of cancer, including breast cancer and ovarian cancer.
Convinced the latter two were connected, in 1994, she became one of the first women in Canada to be tested for the deadly BRCA1 gene mutation, discovered by Dr Mary-Claire King.
Through her book, Annie Parker, Decoded (2014), a 2013 Hollywood film starring Samantha Morton and Helen Hunt, and her ongoing crusade to educate and inform women about their breast health, Annie has been a vital part of creating a legacy that is saving women's lives.
So what's her passion in life, having achieved all that?
"It's today," she says. "Basically, reaching out and grasping the brass ring every day, and experiencing the fullest of each day that comes along."