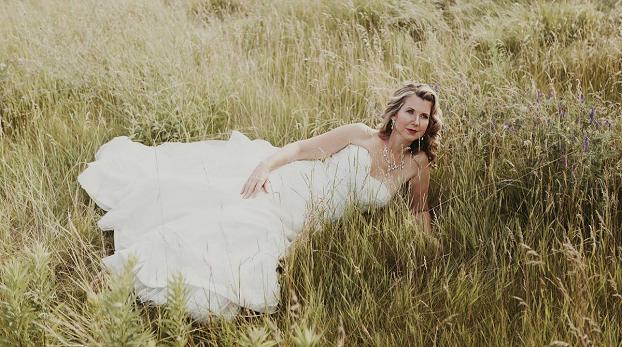 "Stay positive. It's the only way"It's these experiences that sculpt us."
"There's no other way to say this," says Dawn Demeter. "Cancer changed my life. For the better."
It didn't happen overnight, but since her breast cancer diagnosis in 2011 – which she greeted first with disbelief and then anger – Dawn has emerged stronger, more compassionate and more spiritual than she ever believed possible.
"I found inner strength. I have a better understanding of what it's like to go through cancer. It taught me that when you have self-love and self-respect in your soul, it radiates and shines above and beyond your outer beauty."
Now taking the time away from her mortgage brokerage to explore her passions, do charity work and spend time with her sons, Dawn views her experience as a 'gift from God.'
"I was off balance and my priorities were not in alignment with what I was meant to do," she says. "Now, before I judge, I think silently, 'What is their experience? What have they gone through?'"