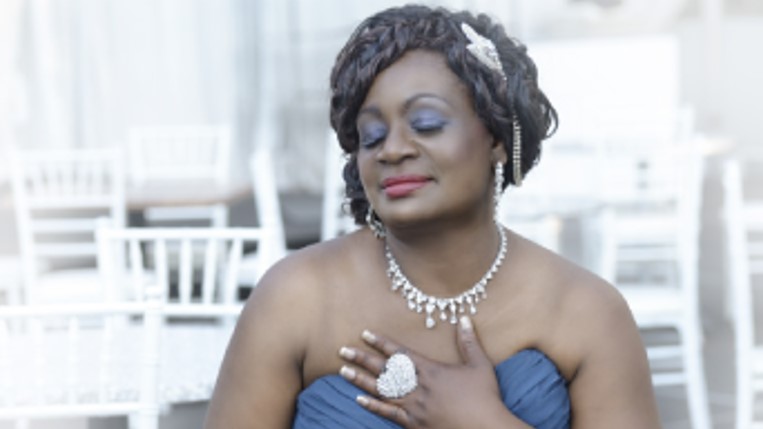 "God is the answer to every situation."
There are many words to describe Grace John.
Warm and soft-spoken mother. Diligent and caring hospital clerk. Devoted fashionista. Breast cancer survivor.
But to Grace herself, she is simply a strong woman who puts her faith in God.
"No matter what you face in life, God is the answer to every situation. I want to be the person who lets people who believe know that before cancer there was God. And He is still God."
Despite two breast cancer diagnosis and a double mastectomy, Grace says she stands by her philosophy to "overcome my fears and to live every day as if it were the last. I am an optimist," she adds, "I will live as long as possible. I will not be affected by cancer."
With the support of her close-knit family, her friends and her faith, Grace says she hopes her legacy will be a simple one.
"Eventually, we are all called home, whether by cancer or something else. So I live day to day and I am grateful for that."