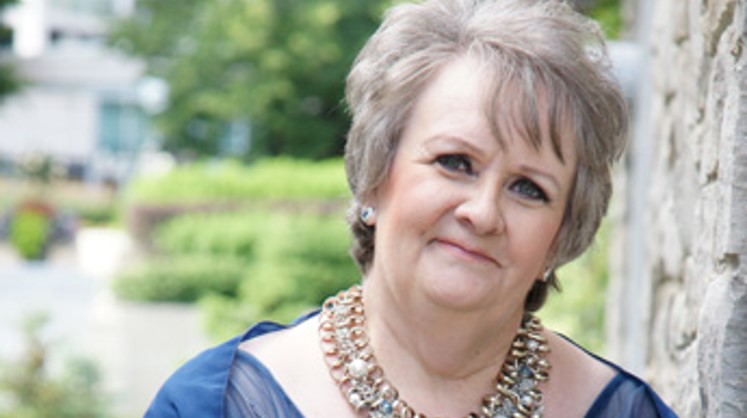 "Yesterday, I dared to fight. Today, I dared to win."
Cancer has knocked the stuffing out of Michelle Touchette – but it's also given her strength.
Despite initially being given a prognosis of just months back in August 2009 after breast cancer metastasized to her lungs, she says "I'm now three years past my 'best before' date," thanks to a new type of radiation that, for her case, had a 92 to 94 percent success rate.
"I have this increased life expectancy, so I can give back what I've received to my family, my sisters in breast cancer and my friends. I can pay it forward."
Although still too weak to work full time, Michelle now devotes what energy she has to charity, such as her work as co-chair for Relay for Life, which raised $189,000 in Oshawa. Through a two-day scrapbooking retreat, she also netted $5000.
"I've never done this level of fundraising, but the money goes towards research. I wouldn't be sitting here without the funds that developed my treatment," she says. "So I want to do more fundraising, helping people and raising awareness for breast cancer."