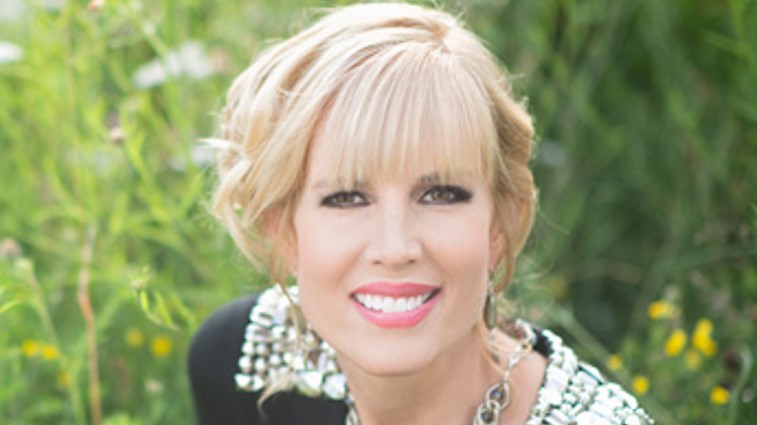 "Having cancer never defined me; it only changed my outlook and made me appreciate all that life has to offer."
When cancer came to visit Neve Tsai in 2010, her strength came from a tired –but valid – old truism: Just grin and bear it.
"My friends describe me as a strong, quiet person. So I wanted to be positive about it. I put on a brave face, I didn't want anyone feeling sorry for me."
That strength of character and ability to see the positive worked a little too well at times, she says, chuckling. "I was so positive about the mastectomy, chemotherapy and radiation, my daughter was like, 'Oh Mum, you'll be fine.' Even when I lost my hair, the kids were never afraid. They assumed I'd get through it, even when I was scared myself."
Difficult as it was to maintain that composure, she says it was the result of inner resolve rather than hiding her true feelings.
"It helped me feel better and, in the end, get better. I'd look in the mirror and think, 'I look terrible.' Then I'd say, 'No, don't do that to yourself.' It brought out the best in me."