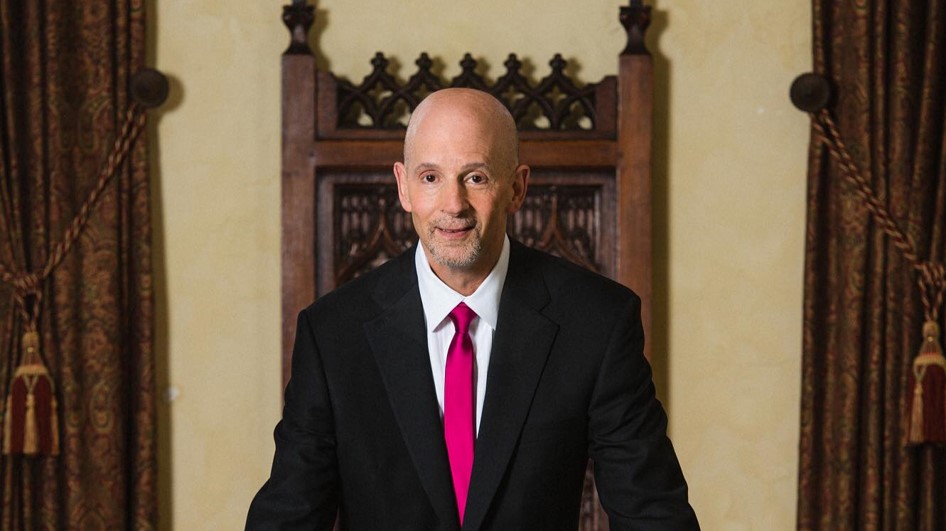 "And so it goes." ~ Kurt Vonnegut, Slaughterhouse Five.
After he was treated for Ewing's Sarcoma when he was 16, Todd Herzog knew one day he could develop cancer again.
He just didn't expect it to be breast cancer.
Yet, that was the diagnosis in March, 2008, when a precautionary biopsy on a small black mark near his right nipple—where he had been radiated as a teen—proved to be invasive ductal carcinoma.
"I was stunned. I was told that any cancer that might show up would probably occur within 20 years, but here it was over 35 years later." In 2011, he was also diagnosed with thyroid cancer.
"Once you've got cancer, you always have it, whether it's active or not. Just like a volcano, you just never know."
Now retired as VP of Scotiabank and immersing himself in art, Todd believes in finding balance.
"Live now," he says. "And know there is a next moment, so have a plan for that, too."