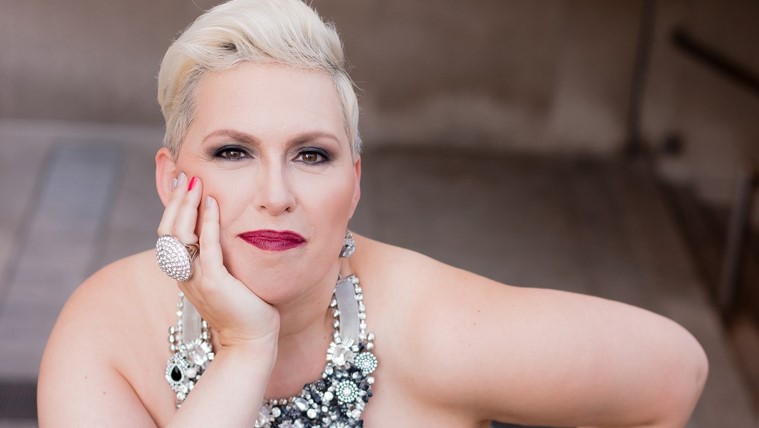 Meet Deborah...
Sometimes we forget on this experience of having cancer that there is still a fierce female inside.
Throughout my experience with Triple Negative Breast Cancer I have always tried to make sure to laugh if only once a day and to share some goodness with others because I truly believe our minds are where a lot of our challenges are faced.
Diagnosed with Breast Cancer in 2015, Deborah went through an excruciating chemotherapy and continues to live with lymphedema in her chest, arms and back. Despite these challenges and the fear brought on by worsening symptoms, Deborah epitomizes strength, grace, and positivity.
She is fully engaged and feels strongly about sharing her story and paying it forward, involved in projects that range from speaking engagements, to supporting and presenting at Gilda's Club Toronto, mentoring and providing travel and travel insurance to those living with cancer, creating a giveback project to Mount Sinai, and creating cancer thrive retreats and wellness travel opportunities through her accredited focus as a Certified Wellness Travel Specialist.
These are but a few of her ongoing projects. She is a bright light and an incredibly special human.