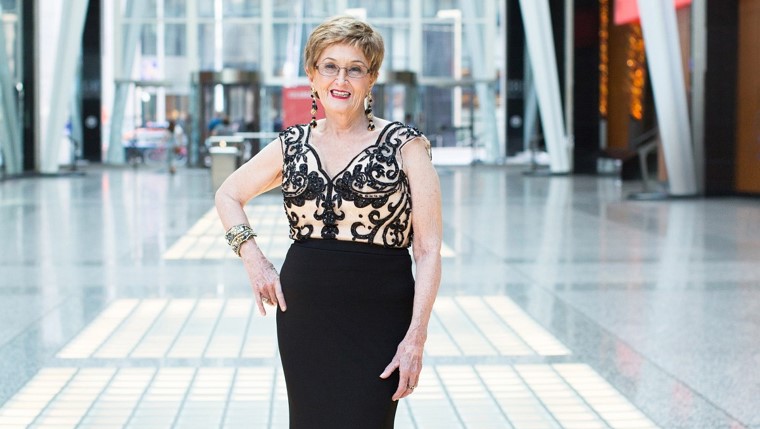 Meet Joyce...
Here are thoughts over 80 years of life:
Never close your eyes to new challenges no matter how difficult they may seem.
Your age is just a number. A positive attitude, a bit of curiosity, courage, and determination to reach your goal and a large dose of patience are the stepping-stones on life's journey.
Joyce Perrin is a globe trotter who lived and worked in 14 countries including Saudi Arabia and started to write a book about her travels.
Driven by her desire to give back to the community, her profession was in health care, first as a nurse and then as the CEO of a Toronto Hospital.
While she was living in the Republic of Panama she was the President and co-founder of the Panama Hospice and Respite Foundation. She assisted expatriates and Panamanians through the hospice program helping them in their home during a very difficult family time.
Joyce is also a mom and grandmother to three children and 11 grandchildren. Diagnosed with breast cancer at her 80th birthday she will continue treatment until next February.